NGV Codeiron Compressors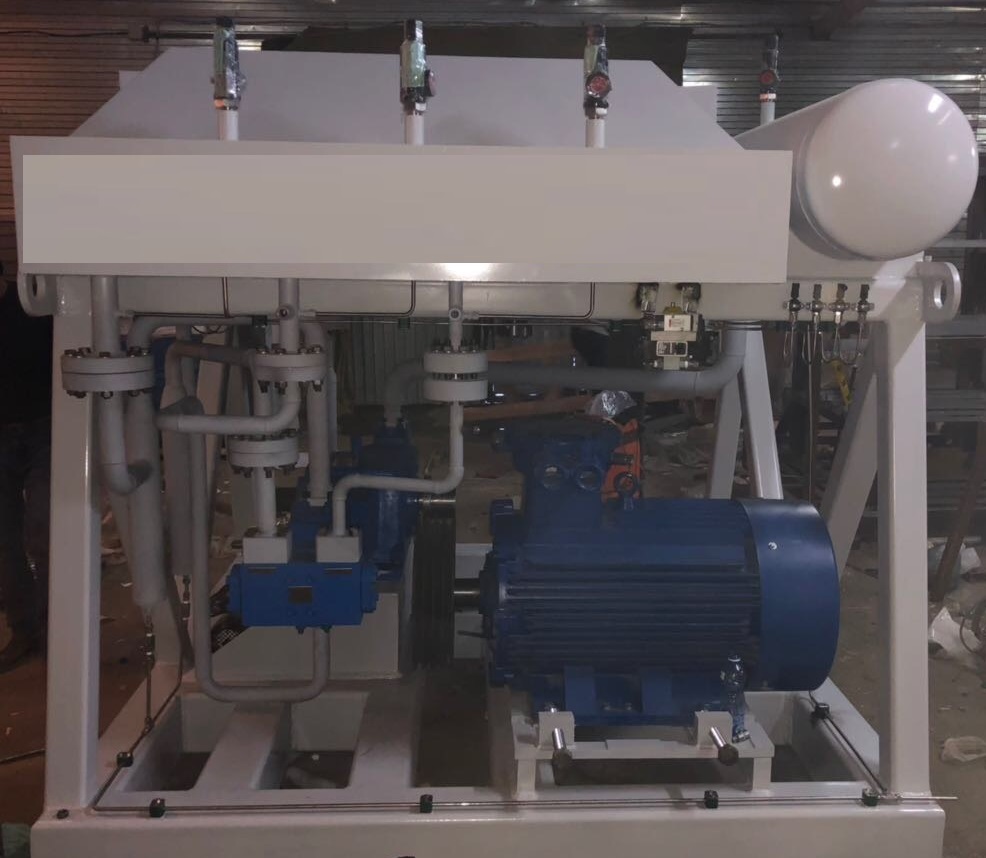 Technical features:
• Compressors with 2, 3 and 4 stages of compression.
• Inlet pressure ranges: 20 to 60 bars, 9 to 19 bars, 3 to 8 bars.
• Opposite horizontal cylinders.
• Low level of vibration.
• Perfect balancing.
• Dry pistons, self-lubricated rings.
• Discharge pressure: 250 bars.
• Forced air cooling, does not require water or additional facilities.
• 8 liters of common oil in the carter.
• Simplicity and mechanical robustness.
• Maximum efficiency and performance (500 to 1,200 m3 / hour).
• Spin regime: 700 to 1000 r.p.m.
• Power: 150 to 200 hp.
• Minimum electricity consumption. (0.15 kWh / m3 compressed).
• Low installation costs.
• Low maintenance cost.



NGV Dispenser Codeiron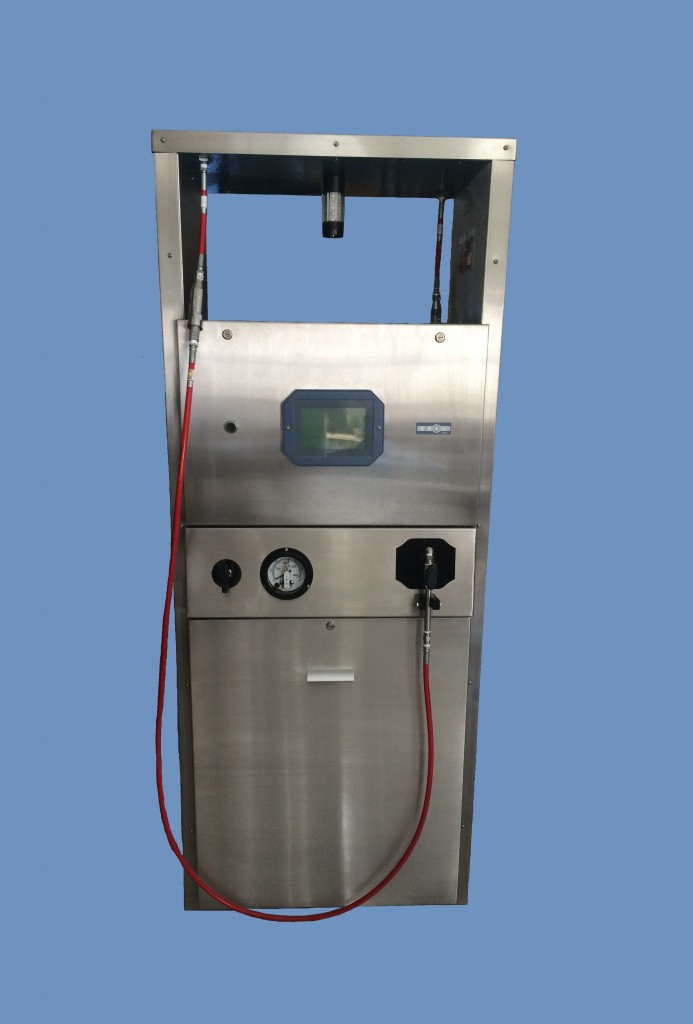 Technical Features:
Brand: CODEIRON®  
Model: CI SMC 1000 SBDD  
Electric voltage: 220V / AC – 50 / 60Hz.  
Maximum working pressure: 22Mpa.  
Supply pressure: 25Mpa.  
Office capacity: 1,200m³ / h.  
One to three gas power bank, connected to 3/8 "NTP.  
Two peaks of stainless steel.  
Stainless steel cabinet with reinforced frame.  
Gas measurement system approved by the Bureau Veritas.  
Programmable load amount.  
Indicator of previous sale.  
Partial volume and sales counter.  
Excess flow valves, quick release, pressure regulators and manual shut-off  guarantee safety in loading operations.  
Parker brand hoses, pipes and connections in AISI 316 stainless steel certified  
Dimensions: Height 2005mm, Width 800mm, Depth 410mm.
Weight: 200kg.