---
Codácer Industries S.R.L. Argentina is a company that produces CNG Compressors and Dispensers, valves and accessories for the Natural Gas Vehicles industry.
It has an engineering  team for development of special pieces.
After 20 years of experience in this market, all products are developed and manufactured under strict quality control processes in order to obtain the best quality level according to international standards.
We have serious technical staff, responsible about their own work, they know the quality requirements of our customers and consequently, they focus all their effort on it.
We are renowned for the reliability of our products, excellence of our attention and flexibility to adapt ourselves according to the expectations of every client, that is why we distinguish ourselves in the market.
---
Our presence in the world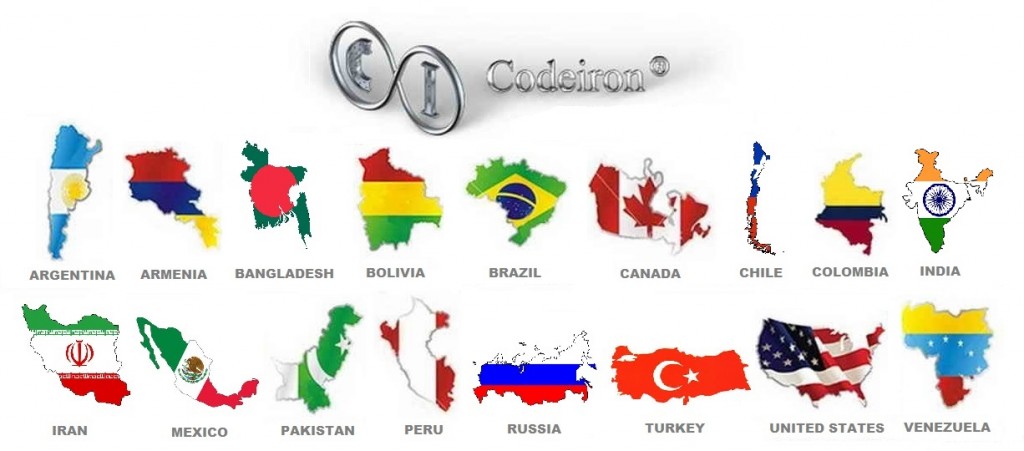 ---
Assembly workshop